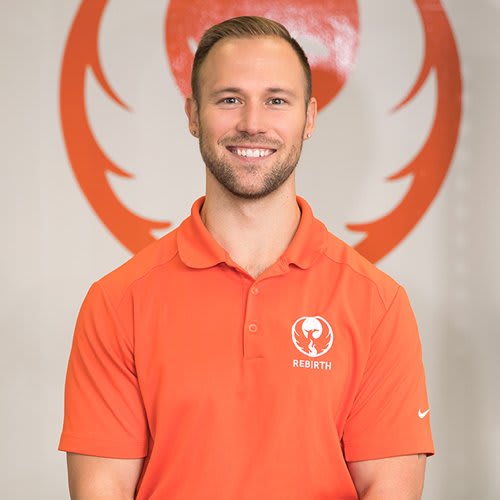 Mike
I'm Passionate About Your Health
It's not just about the exercise, it's about your life
I discovered my passion for fitness during college. Being an athlete growing up, I knew I wanted to pursue a career with a physical fitness background. After taking many classes related to health and fitness I realized that exercise is a true lifesaver. I decided that I wanted to use my knowledge gained to help teach others what a healthy lifestyle can do for them. It is a rewarding career. One that I am fortunate to have. I have always had a passion for doing good for others, and this is the best way that I know how. It was in college where I started working at my first gym. I worked as an intern alongside the fitness manager at our campus recreation center. After seeing her dedication and passion for changing lives I knew this was the right path for me. I finished my four years in college with a bachelors degree in kinesiology and exercise science. After college I moved to Boston where I've had the opportunity to work with some amazing people and help them achieve their fitness goals.
With over 15 years of experience, I have worked with many different people. I know that every journey is different, and it takes a special kind of coach to help people break through their barriers in pursuit of a healthy lifestyle.
By focusing on the physical, mental, emotional and spiritual needs of each client, I am able to help identify the unique variables that will help that individual transform their body. Change requires a structured plan that meets each person's specific needs. Depending on your age, experience, lifestyle, body and blood type, family ancestry, I can design a tailored program that is thorough and comprehensive. This enables each client with the tools and resources needed to transform their lives.