Rates & Pricing
You've probably paid for a fitness membership in the past and under-used (or let's be real, not used it at all) and seen lackluster results.
This isn't your fault.
We're known for accountability. Don't half-commit.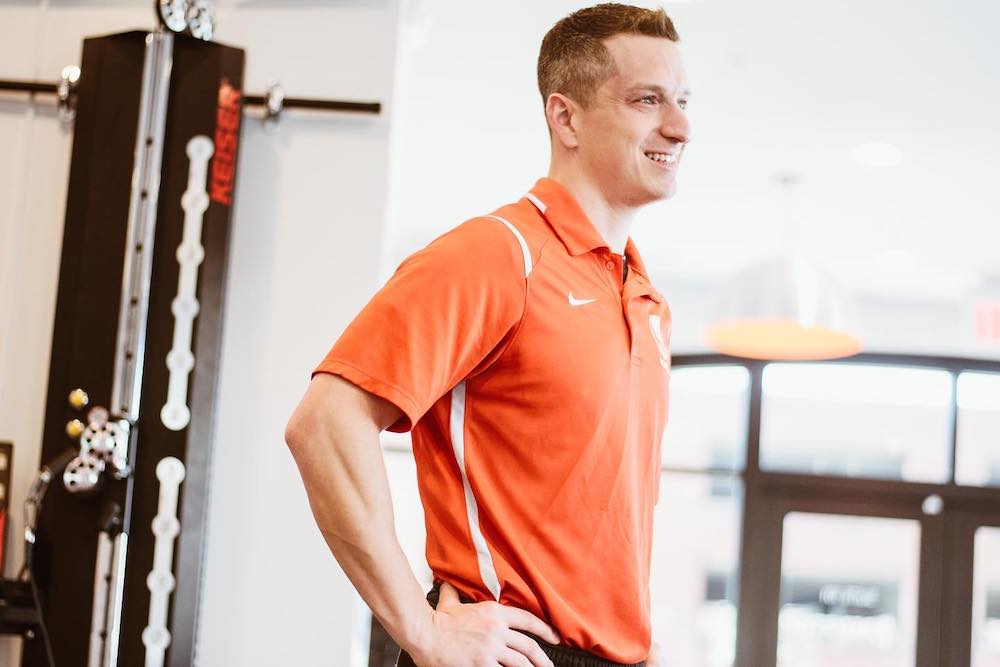 ---
Small Group Personal Training
Community | Accountability | Results
We tier our monthly memberships so you get the best results.
Access 12
3 Sessions/week
$579/month
Access 8
2 Sessions/week
$449/month
Access 4
1 Session/week
$249/month
All Membership tiers include:
Personal support
Customized nutrition plan
Body composition analysis
Custom-tailored corrective workouts
If you're ready to get started or to learn more information, just fill out the form below!
---
Private Personal Training
Individual Attention + Specialty Focus
All Membership tiers include:
Personal support
Customized nutrition plan
Body composition analysis
Custom-tailored corrective workouts