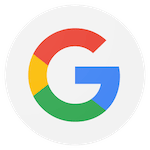 I have been a member at Rebirth for just over 6 months. I joined Rebirth because I wanted to integrate strength training into my workout routine. I am very impressed by the knowledge of the whole team but especially my trainer Mike. He demonstrates true commitment to helping you achieve your personal goals. He is very resourceful and makes you feel like you have a true support system in place to help you achieve your goals. Unlike any other personal training I have encountered.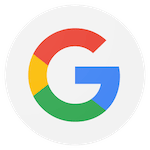 I've been training with Julian for the better part of the last decade. He is personable, caring, and extremely knowledgeable in his field. He has taught me so much about fitness and nutrition, I carry it into my daily life. He has the ability to hold you accountable and motivate you at the same time. All the other trainers are amazing to work with, especially Haley! You can't go wrong with Rebirth if you're looking for a personalized and realistic approach to exercise and nutrition. They'll help you go beyond your goals! Highly recommend.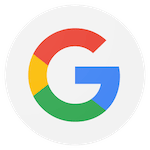 I feel like my personal journey (weight loss, fitness, strength, life) really matters at Rebirth. The incredibly knowledgeable coaches listen and rather than just dictate a routine, they work with you to design the right program for your current situation and your goals. And they stick right with you while you're working--paying attention, encouraging, helping you do your very best. From the moment I found Rebirth online and dropped Julian an email, which he responded to immediately, I have felt like he and my coach, Curtis, have been invested in my success. Everyone I've ever met at Rebirth has just been really down to earth, humble, and hardworking (coaches and clients). The camaraderie all around, the music, and, of course, the workouts are all just awesome!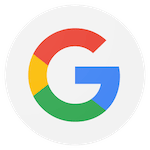 Once I came to the realization that my health was an investment and began looking for places to work with a personal trainer, it was immediately clear that Rebirth was the place for me. I've been training with Sheena for nearly 2 years and the amount of support and encouragement I get from her and all the other trainers is something I didn't even realize I was signing up for. It's not just about lifting heavy things, they help you to prioritize your health and well-being, with love and laughter along the way. I cannot say enough good things about my crew at Rebirth.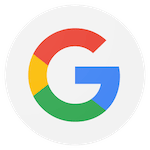 I have been going to Rebirth for 3 weeks now and I love it! I got a personal trainer ( Haley ) and she really helps me stay motivated. If your looking for something better than a gym to get results this is the place.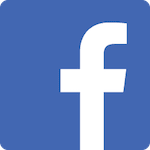 I've had bad experiences with personal trainers in the past and was reluctant to look for a new one. BUT I knew I needed help to find the best training for my body. After some research I came across Rebirth. I cannot say enough amazing things! They listened to my story and came up with a health plan specifically tailored to my needs. My trainer Mike is the best - he pushes me when I need it but also knows when not to. No matter where you are in your fitness/health journey, Rebirth can move you forward.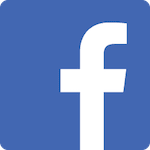 Great team. Great environment. If your around this area and looking to make a positive lifestyle change. Your in good hands at ReBirth. 👍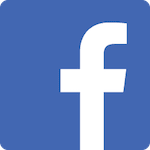 I joined Rebirth about four months ago. At the time I was working on a highly stressful and time consuming project at work, and was also in the later stages of recovery from a major surgery. I was anxious about falling into old emotional and stress eating patterns, and decided to get in front of myself and sign up for personal training. Thanks to Rebirth, specifically my trainer Wolfgang, I came out of this tough time healthier and stronger than ever before (literally). Wolfgang was patient and understanding along the way and took the time to carefully craft a regimen around my post op limitations. He gradually increased weight training until I was no longer restricted, and it worked like a charm. He is truly an expert in his field. Wolfgang and all of the trainers seem to be highly focused on the details -- from form to nutrition-- and take their time to demonstrate, teach and inspire clients as they are working out on the floor. All of my numbers have been going in the right direction. Most importantly, my pants fit me a lot better and I have returned to living a healthy, active lifestyle. I am excited to continue my journey at Rebirth and reach new levels of progress as surgery and my latest work project are now behind me!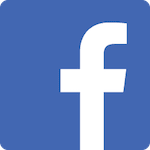 Amazing and SUPER knowledgeable staff! They are willing, able and ready to help you reach your goals! All of the clients are all incredibly nice and supportive of each other as well...feels like a family! Definitely worth checking out for your fitness goals.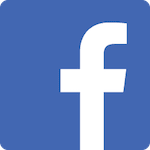 Obsessed with this place and it's people! I wouldn't go any other place. The level of expertise is out of this world!